"ToAssign's specialists are knowledgeable and responsive. They walked me through the end-to-end assignment purchase process. I would recommend them to my friends".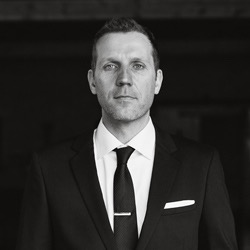 "With such a large collection of assignment listings, I am afford to take my time and pick the best deal".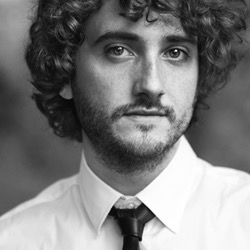 "I have been always interested in buying a unit in this building. The higher floor unit with Lakeview were sold out at the first week of VVIP release. I never got a chance to purchase it. With the help of ToAssign, I ended up with buying my dream unit through assignment market".